Construction
Cutting and welding with oxygen and acetylene has been conducted for more than 100 years. The technique is based on the acetylene flame which has a temperature of more than 3200 degrees Celsius. To keep pace with the latest development of new materials, techniques and constructions as well as the demand for high safety and ergonomic design GCE has constantly developed present products and introduced new ones.
Ormen Lange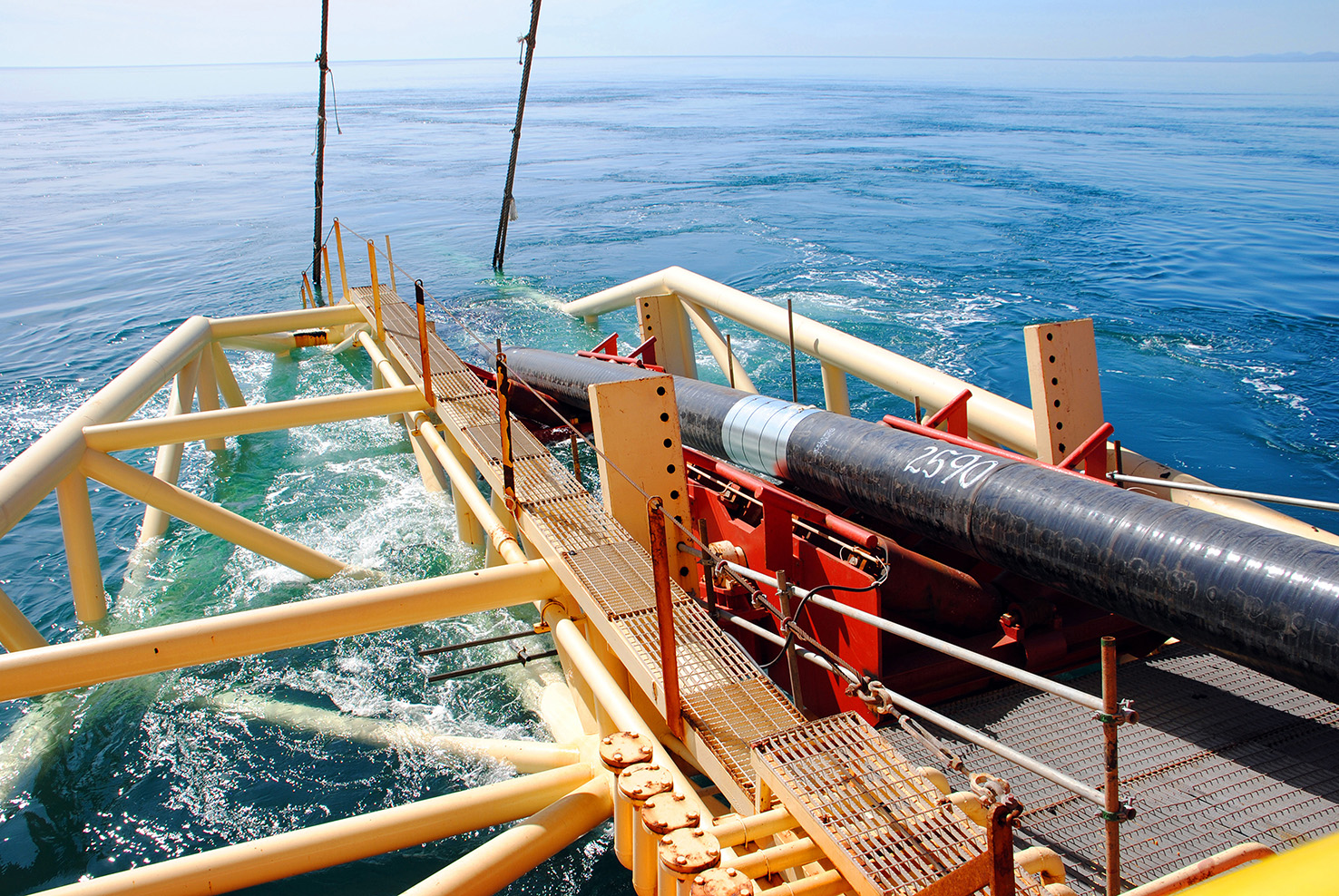 The development of the Ormen Lange field in the Norwegian Sea is one of the largest and most demanding industrial projects ever carried out in Norway.
The field will be able to cover as much as 20 percent of Britain's gas needs, for up to 40 years.
Gas equipment from GCE for heating was used in preparation of the gigantic pipe line between Norway and Britain.
Flame cleaning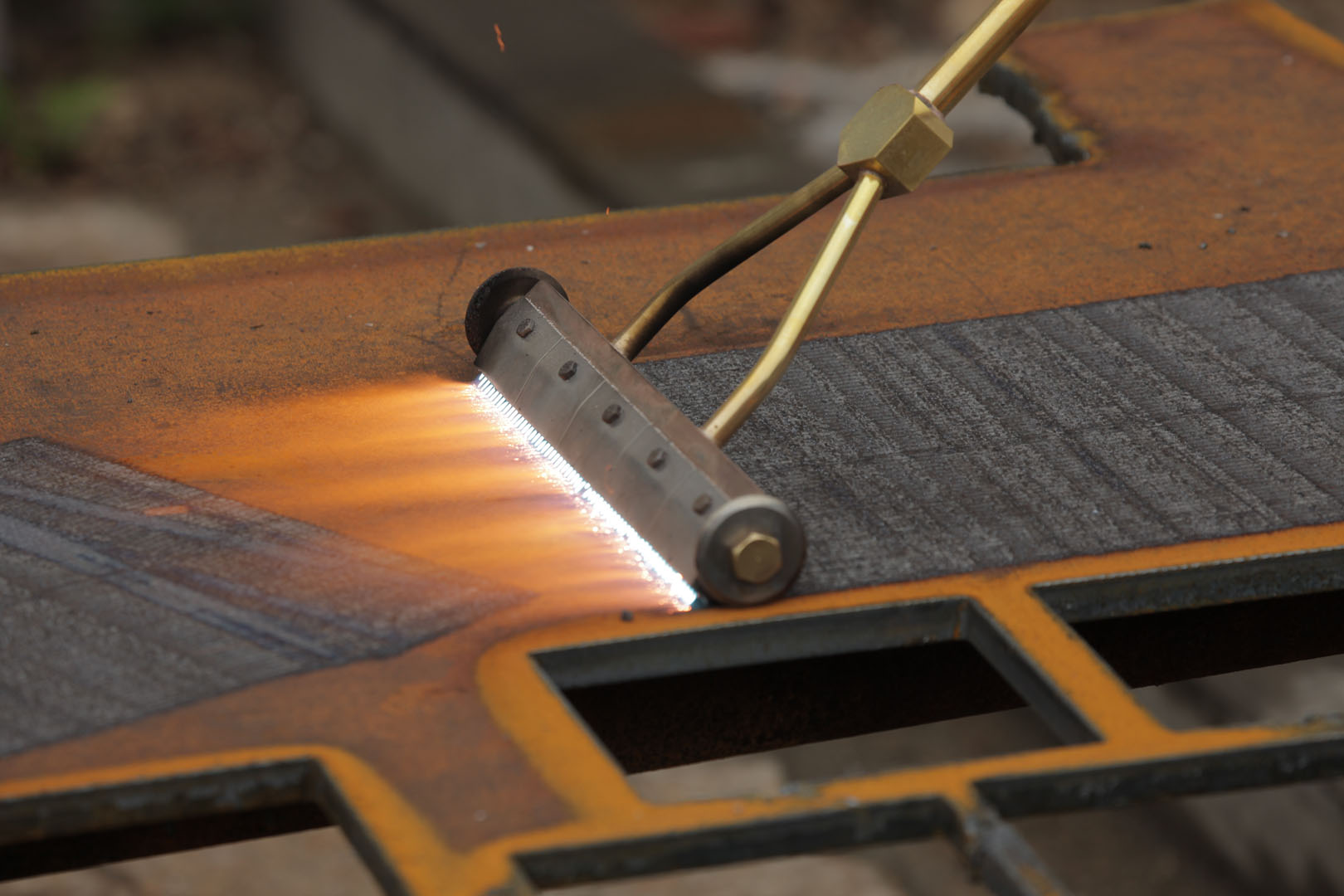 Flame cleaning is an efficient method to refresh worn material for example old rail cars that needs to be modernized, removal of paint from steel plates or refreshing of concrete.